When we have a physical injury, it's usually easy to notice it. This makes it easier to manage, and eventually fix.
The mind, on the other hand, isn't so simple. We often struggle mentally without realising, and without anyone noticing. The way we think can easily impact our mental health, and it can be tough to break out of negative thought patterns.
It's perfectly normal to have negative thoughts, but they can become distressing when they start impacting your daily life. There is a variety of reasons as to why we might have them. Negative thoughts can come from stress, confidence issues, and even deeper mental health problems like anxiety and depression.
Luckily, there are ways you can tackle your negative thoughts. This article will give you some guidance on how to challenge your negative thinking.
Read Now: Better your Brain through Neuroplasticity and Positive Thinking 
Focus on The Thought Itself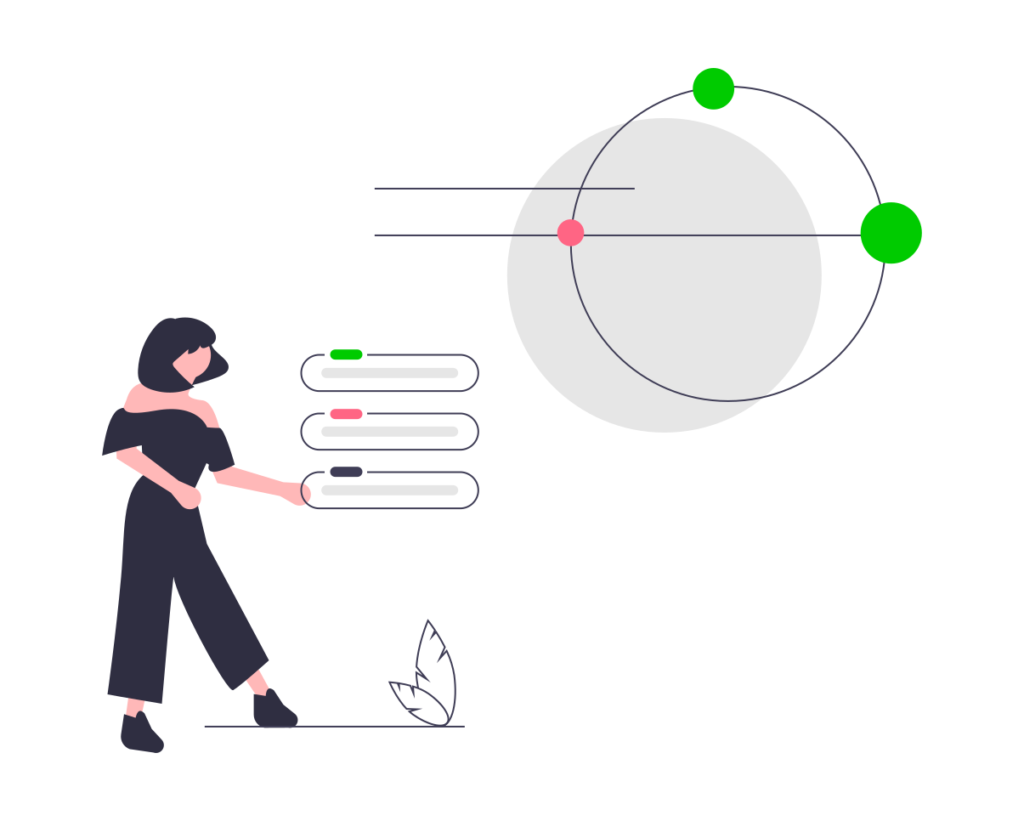 It might sound counteractive to focus on your negative thoughts. But the truth is, if you decide to ignore them by pushing them away, they'll still come back. To make things worse, it's likely that they'll come back stronger than before and could become even more intrusive than they were previously.
Allow yourself a little time each day to focus on these thoughts. Committing your focus to them, can help you to understand where they are coming from. Taking a moment to acknowledge them will prevent you from bottling up your emotions.
Identify the Thoughts 
Now that you're allowing yourself some time to focus on the thoughts themselves, the next thing to do is to identify them. This is not just the negativity, but the cognitive distortions created from them. Cognitive distortion is a more technical way of saying thought patterns, meaning you'll be understanding why you think about those thoughts in the way that you do.
There are multiple ways in which you may develop negative thoughts and thought patterns, which include (but are not limited to):
Read Now: How to Overcome the Fear of Rejection
Stop Saying "Should" 
'Should' is a dangerous word to use if you've been finding yourself experiencing a negative outlook on life.
Saying "should" implies that what you're already doing is bad – "I should eat fruit instead of crisps", "I should walk or jog instead of driving to where I need to be later", and "I should stop thinking about this" are all just a few examples of how we apply that one word to a problem.  
The constant use of "should" will lead to you developing a sense of guilt for not carrying out the actions or tasks which you know would be more useful for you.
The solution is simple: replace "should" with more positive phrases. "I am going to eat fruit instead of crisps", "I will walk or jog to where I need to be later", and "I want to stop thinking about this and focus on something else" are all statements with an optimistic and determined approach opposed to the original's pessimistic and not enthused attitude. 
Keep a Diary 
Keeping track of your thoughts is not an easy process. If anything, the mind can best be described as being non-linear. So how can we keep our thoughts organised enough to understand them?
By using a diary or journal to jot down what those thoughts are, we'll be able to understand not just why we're thinking about them, but why we react the way we do when they suddenly occur. After this, we can learn what we're being negative about and figure out how to be positive from then on.
Read Now: A Guide to Handling Criticism
To Sum Up…
It can be hard to manage our thoughts, especially when they are negative. But it's important to remember exactly what they are: they are thoughts, not facts! By following these simple tips, you will be able to reduce the negative thoughts you have and manage them in a better way. This is just one step in creating a more positive outlook on life.
If you'd like more advice on this particular topic, or perhaps another one altogether, don't hesitate to contact us today at Ceed.