The modern workplace is becoming increasingly collaborative. An article titled 'Collaborative Overload' in the 2016 Harvard Business Review stated that the time spent on collaborative activities by managers and employees has increased by 50% or more over the past two decades.
While constant collaboration has its downsides, one example where you can reap the benefits of collaboration is through team projects.
Having people work together towards a common goal means that they can exchange a range of innovative ideas and play to their key strengths to get the best work done in a short space of time.
Not only does collaboration help your business grow, but also creates an engaging workplace where employees are satisfied to work with their co-workers if the opportunity arises.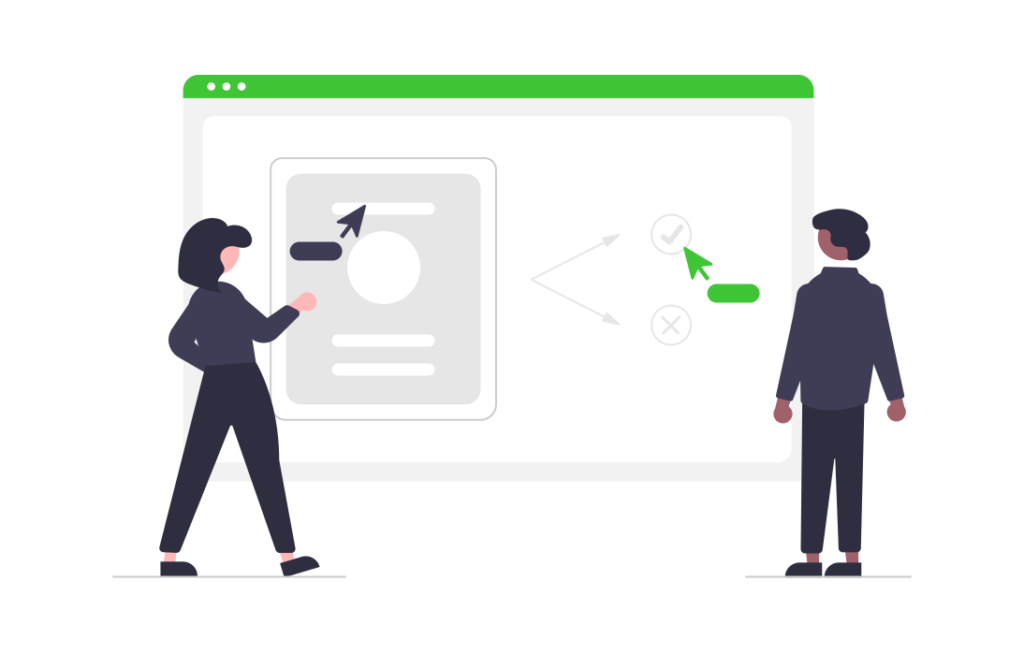 Benefits of collaboration in team projects:
Contribute to the profitability and growth of a business
Increase productivity: Overall project delivery is accelerated as workers share information that will help each other with their tasks. Being held accountable for completing tasks also gives employees the incentive to get their work done on time.
Innovation and new ideas: Although collaboration can cause friction, as different personalities clash through discussion and debate, this can result in dynamic ideas that bring innovation to the project.
Increase employee satisfaction
Better quality of work: With multiple people working towards the same project, this increases the quality of work as employees learn and build on each other's ideas to generate value in their shared efforts.
More flexibility and creativity: Employees will be flexible with their thinking, offering up new strategies that will benefit the group's workflow. When sudden changes disrupt progress, team members can pool together and come up with creative solutions that allow them to continue working.
Shared responsibility: The team share the responsibility of completing a project, and while each employee has to complete their own tasks, there is more support for each other's efforts, especially when things get tough. Research conducted by Deloitte alongside Google found that 56% of respondents reported they were happier when they collaborated.
Create an engaging workplace
Improve workplace environment: Through collaborative teamwork, relationships are built so employees become better acquainted with one another. This creates a positive and cohesive workplace atmosphere where colleagues can rely on each other and manage any workplace conflicts should they arise.
To summarise
Get more things done at a quicker rate by collaborating during team projects. Bringing together the skills, knowledge and experience of various team members increases the efficiency of your business and boosts the creativity of your employees in a productive work environment.
In 'Creating a Collaborative Organizational Culture' by UNC Kenan-Flagler Business School, it is emphasised that collaboration works best when integrated into organisational culture, rather than assigned to specific projects.
If collaboration is adopted progressively with overwhelming support from your employees, your business will run more efficiently in the long term!
Want to integrate collaboration into your business? Speak to our team at Ceed to find out how we can help you!