Sometimes we just don't feel creative. That's fine if what we're putting off is a personal project, but if we need to be creative to meet deadlines at work, things can start to feel stressful. 
We might start to feel anxious about our futures, or even question whether we're in the right line of work.
The good news is that writer's block is more common than you'd think, and doesn't indicate a lack of talent. Herman Melville, Ernest Hemingway and even Adele have all documented their struggles with it.
Unlike Melville, you don't have to give up on being creative altogether. Here are a variety of easy steps you can take to get those creative juices flowing again. 
Read Now: How to Get Out of a Funk 
Stop Working on Ideas That Don't Motivate You 
No, really.
If you're trying to work and nothing's coming to you, take some time off from trying to solve the problem as a first step.
This might seem counterproductive, but studies show that solutions to creative problems are often solved subconsciously during periods of rest. If we try to do something else with our time, such as go for a walk, we open ourselves up to inspiration that we wouldn't have gotten otherwise. 
Sometimes this can lead to a sudden eureka moment, clarifying in a split-second what you need to do to fix your project. Often, though, this inspiration plants a seed that takes the time to grow into an idea or solution. 
If you find yourself in need of a break on a tight deadline, ask for the deadline to be moved. If you're able, know that it's okay to postpone your own deadline, and to not be creating things all the time.
If you can, drop an idea that isn't working.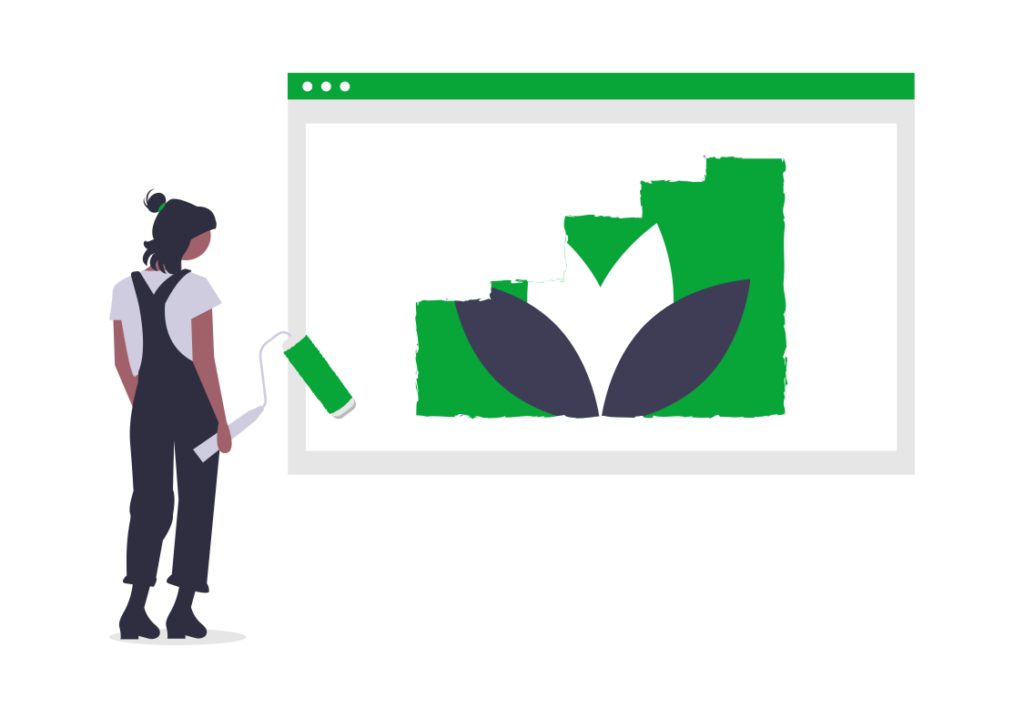 It can be tempting to feel as though we have to finish an idea, thanks to the sunk-cost fallacy reminding us of how much work we've already put into it. But it's important to note that if, for example, you're struggling with writing something, then ploughing ahead will probably mean that your readers will struggle with reading it. 
Switch focus to an idea that you find more interesting, or that you're finding easier to make creative connections for in your head. This keeps you enthusiastic about your work, which in turn allows you to maintain a period of being creative and reduce your anxiety. 
But if you're at a loss for ideas, there are different techniques you can use to generate lots of them in a short space of time.
Read Now: How to Live With Anxiety 
Look for Ideas in Unconventional Places 
Typical places we look to for ideas are the authors, artists, and type of content we want to produce. However, ideas really can come from anywhere. If you find yourself at a loss for ideas for a new or current project, don't be afraid to look outside your comfort zone when searching for inspiration. 
Whether it's a book, podcast, piece of music, or artwork that you wouldn't normally think about, looking in unusual places for inspiration is a great way to make connections between words, images, ideas, that you might miss normally.
The subject matter doesn't have to be similar to the work you're doing. Think about the content as separate to its context. Just taking the time to consume something new can encourage your mind to make those unconscious decisions which can lead to fresh ideas. 
Idea-Dump and Free-Associate 
Rather than pressuring yourself to come up a perfectly formed idea, consider setting a period of time, such as ten minutes, or up to an hour, to document every idea that comes to your mind, regardless of quality.
Having ideas to discard is better than having no ideas.
You can also take off the pressure to produce ideas even more by only writing random words and phrases that come to you in this time, or that you've found in media you're consuming.
From there, you can try combining some of the things you've written down into one or more coherent ideas. You might find that two or more separate ideas lacking in dimension find depth when brought together.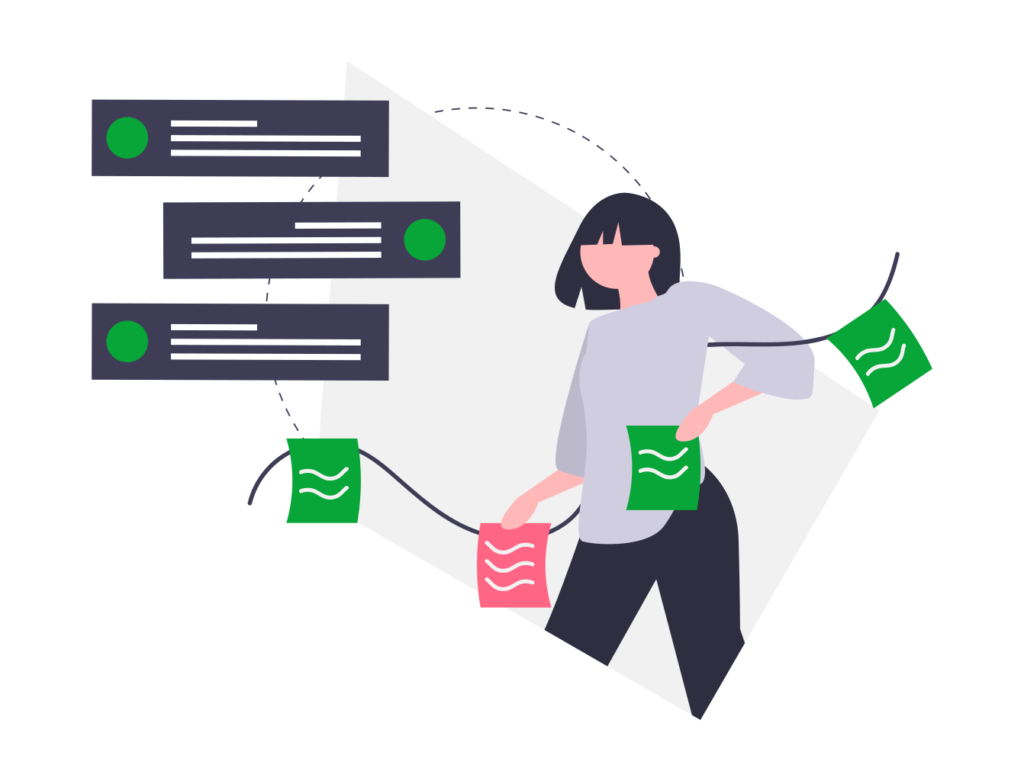 Stop Second-Guessing Yourself While Writing 
Once you have an idea that you feel enthusiastic about finishing, the important thing is to finish it.
Our brains have a filter for quality. We know what good art looks like, and we want to know that our own efforts meet these standards. Which is why it's worth remembering that Rome wasn't built in a day.
The famous Hemingway quote goes as follows: "the first draft of everything is s**t".
The important thing is to get the idea down, even if you know that what you're doing lacks focus. Then, refine it. Once you have a functional draft in place, you can get outside perspectives from colleagues and friends. They will be able to offer advice that will feed your subconscious.   
Use what they like or don't like to guide the direction of the next draft, and the next one, and the one after that. But always trust your gut feeling when trying to get the draft written as fast as possible. 
Read Now: How to Stop Being Obsessive Over Things 
Wrapping Up 
Above all, getting over a creative block requires you to stop expecting the first draft to be perfect. It also takes accepting that you won't be able to be creative all of the time.
Whether you're on a deadline or not, removing these expectations and reconsidering how you generate ideas are some best ways to get out of a creative block.
If you're interested in learning more about how to drive creativity, or other ways to improve your life, contact Ceed today.