So, you've finished university, and now you want to get into employment! But how?  
Well, read on and we will guide you through the leap from the university world to the working world. 
You may have feelings of dread to begin with when it comes to finding a job, but eventually you'll find your footing and become a master at navigating the job world. 
Step 1: Analysis 
Before moving forward with your next step in life, it's probably best if you start to spend less money on any "luxuries". Saving up your money for travel, clothes and food can benefit you in this small period between university and employment.
Analyse your surroundings; what kind of job do you want and what skills do you have?
When it comes to choosing a job position, it's financially better to jump into any old job now. Then you can wait for an opportunity to pop up which is related to your qualification or what you'd really like to do.
When it comes to finding employment after university, you aren't always guaranteed a job to do with your area of study. For example, games design can be a niche market to get into for a job due to the limited job roles available. If you studied this course, you may struggle after university due to low demand for jobs. The jobs that may be on offer can also require a lot of experience that you haven't yet got.
Consider what other roles your skills may be applicable to. You've gained numerous skills from university besides knowledge in your subject which can all be applied to your CV. These include:
Timekeeping
Multi-tasking
Leading a group or working as part of a team.
Think about the qualities an employer might need of you. Listing these will give you a boost to any employer who is looking through your application.  
Step 2: Creating a CV 
Practice not only for the job you will apply to for now, but for your dream job as well. This could mean spending your free time building, fixing, creating things to enhance your experience and "portfolio".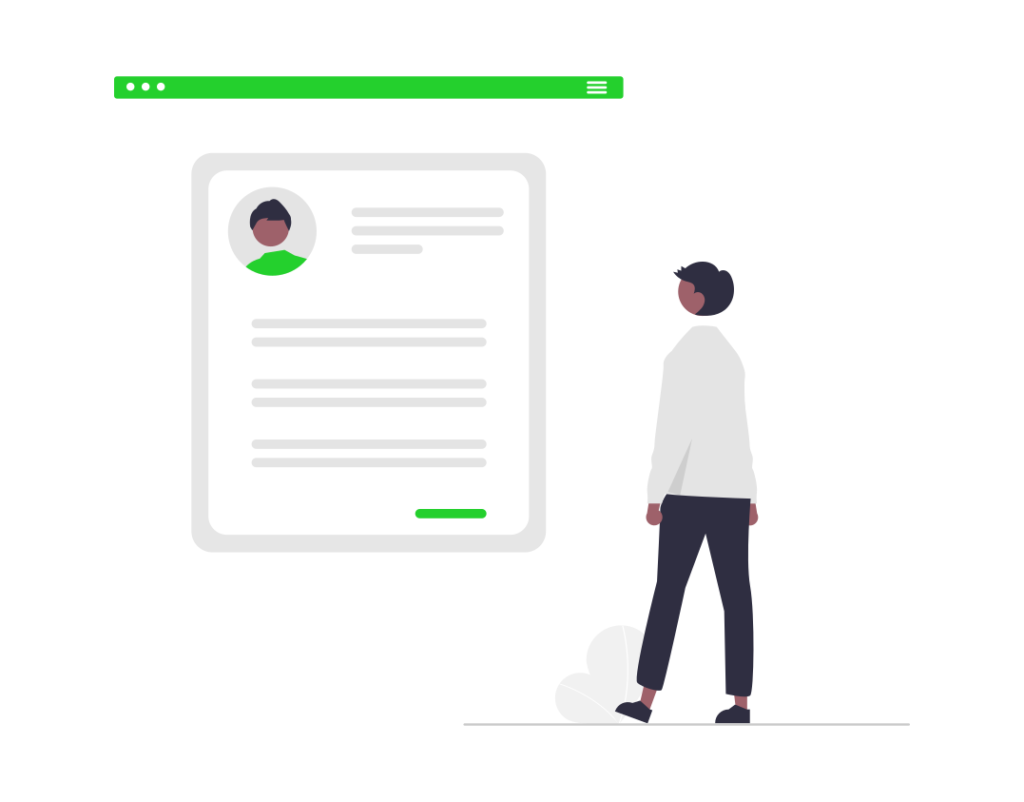 Begin creating a CV filled with all your skills and experiences. This could be proficiency in software like:
Photoshop 
Word 
Powerpoint 
Excel 
Premiere Pro 
Or any other software you may be experienced in. 
There are CV builders available to help you such as CV Library. Whatever you do, don't lie on your CV – make sure all your claims can be substantiated if they choose to check!
Some creative jobs may require you to send in a portfolio, which is a collection of samples of your creative abilities. Don't worry if some samples aren't the most amazing, your employer will get a grasp on the way you think, create and improve.
If the job requires a certain qualification which you haven't got, it's still worth applying as sometimes employers will see your potential in a portfolio and invite you for an interview.
Read Now: How to Overcome Fear of Failure 
Step 3: Applying  
Now you have sorted out your CV and portfolio if needed, you can begin applying for jobs. The most popular online job-searching sites usually get the most immediate job postings. Take a look at: 
Make sure you fill out the correct information on application forms and answer truthfully. It's suggested to spend about 2 – 3 hours of your day just applying to jobs.
Applying usually doesn't take long and you will receive an email confirming that your application will be checked soon. Later you'll hear whether you made it or not. Don't be disheartened if you don't get the job, as this is bound to happen as part of job searching.
Read Now: How to Overcome the Fear of Rejection 
Step 4: Interviews 
Don't be afraid of interviews; it's just a way for your employer to have a face-to-face conversation to see if you're the right match. You have nothing to worry about – employers understand you will be nervous, and this shows you really care about the job itself.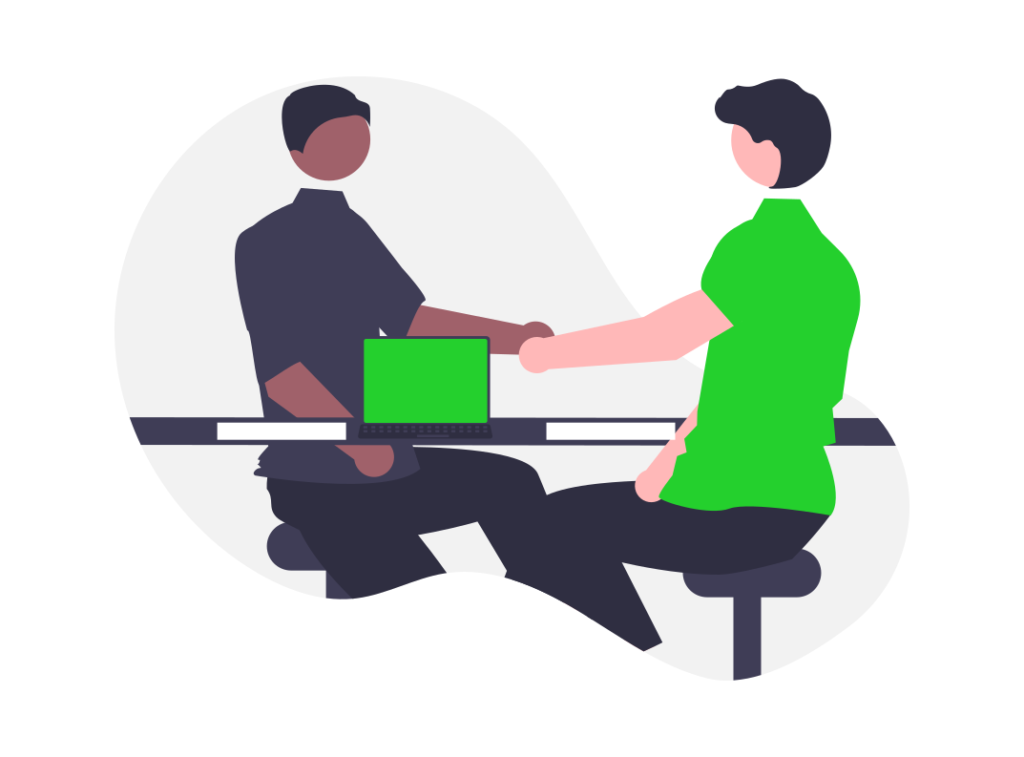 When it comes to preparing for an interview, make sure to choose smart clothes. Jobs nowadays don't have a set dress code unless it's very professional. However, it's best to attend in a smart casual outfit, just to prove to the employer that you made the effort.
Always research the company before applying for the job, as sometimes they may throw curveballs about the company that you should know. It's a good idea to practice common interview questions and prepare answers before attending.
In the interview, make sure you speak clearly and get comfortable. Being comfortable makes you more relaxed and you will be able to communicate more about yourself to your interviewer. Don't speak negatively about yourself or diminish your own skills and abilities.
Read Now: How to Become More Comfortable in Your Own Skin 
Step 5: Start of a New Chapter 
Hopefully, you'll get the job! If the job you've secured is purely practical and to make money alone, don't worry about sticking around or climbing the corporate ladder. Just keep gathering skills for your dream job and watch out for any opportunities to apply to with a keen-eye.
It's normal to experience quite a few negative feelings at first in a job, like fatigue, stress or unhappiness. Ceed can help you navigate these feelings and make the most out of the opportunities open to you.
Read Now: The Ultimate Guide to Eliminating Work Stress 
If you'd like more advice on your job search, contact us here at Ceed.