Practicing gratitude is a great habit to start. By giving thanks regularly you'll reap benefits to both your mental health and your overall wellbeing.  
You can practice gratitude in a variety of different ways depending on your personal preference. Below we've laid out all the different ways you can start practicing gratitude today and the benefits you'll begin to see.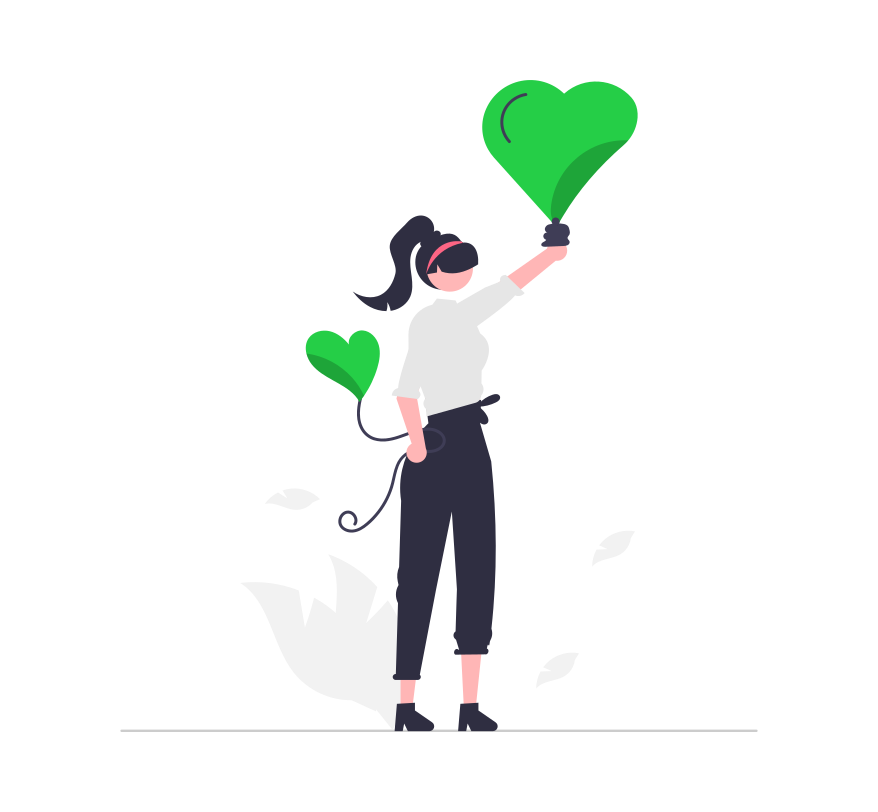 What Does it Mean to Practice Gratitude? 
Gratitude is the quality of being thankful or appreciative. Practicing gratitude involves recognising the positive things in your life and how they affect you. You can be grateful for anything, big or small, and bringing awareness to both will be beneficial to you.
Some examples of things to be grateful for are:
A great cup of coffee in the morning 
Loving friends and family 
A drive to work with no traffic 
A sunny day 
Any pets that you have 
Getting to spend time in nature 
Finding a great new song.
Read Now: Why is Journaling Good for Your Mental Wellbeing? 
Getting Started Practicing Gratitude 
There are many different ways to start practicing gratitude, try a few from the list below and see which method best works for you.
Gratitude journaling 
Gratitude journaling is the most common technique which involves writing down and keeping note of all the things that you're grateful for.
This can be a simple as writing a note in your phone or buying a specific diary especially for this. A great way to start is to sit down each evening and write 3 things you noticed about your day that you appreciated.
Gratitude mapping 
Gratitude mapping is a fantastic method if you're a visual learner. It's a mind map or mood board of everything you're grateful for, which you can place somewhere you'll see every day to remind you.
Gratitude jars 
Gratitude jars are a fun way of practicing gratitude, whenever something good happens write it down and put it in a jar. When you're feeling sad pick from the jar at random and remind yourself of something good in your life that you might've forgotten.
Morning meditation 
If you're already into meditation, you can introduce gratitude to your practice. Reflect on what you're grateful for and the accomplishments you've made in life. A morning meditation can set you up with optimism for the day, or an evening meditation can help you to relax before bed.
Prayer 
Prayer is a popular method of practicing gratitude, accessible to anyone. You can pray to faith, a higher power or even the universe. Expressing gratitude for your life and the world you live in and simply being thankful for being alive.
Volunteering 
Sometimes practicing gratitude can be hard, so if you're not ready to sit and self-reflect volunteering is a practical form of gratitude. Helping those less fortunate than you can highlight areas of your own life to be grateful for, whilst bringing you a sense of purpose.
Read Now: How to Live With Anxiety 
Benefits of Practicing Gratitude 
There are many benefits of practicing gratitude, for both your mental and physical health. When practiced regularly gratitude can have some of the following positive impacts on your wellbeing.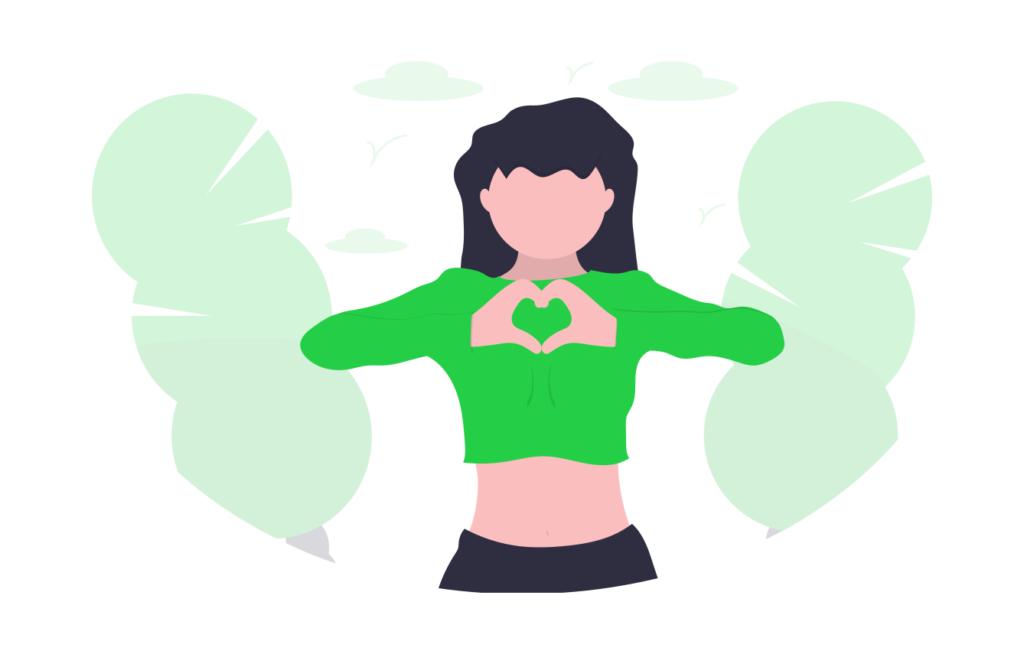 Boosts the immune system 
Practicing gratitude can help to alleviate stress, and the less stressed you are, the better your immune system will be.
Stress lowers the immune response in your body so increased mental well-being can help your body fight off illness.
Improves mental health 
Practicing gratitude is one of the many methods that can improve your mental health. A daily gratitude practice can ease symptoms of anxiety and depression and benefit your overall mood.
Improved relationships 
Practicing gratitude can help partners feel more satisfied with each other. By specifically acknowledging what you appreciate in your partner you can increase your overall relationship satisfaction.
Increased optimism 
Practicing gratitude can help you become an optimist, which can lead to you feeling positive about your life and your future. Being an optimistic person will not only help you enjoy your life more, but could also lead to a longer lifespan.
Read Now: Practicing Mindfulness: How to Stay Stress Free 
Summary 
Practicing gratitude is a beneficial daily habit to implement for both your physical and mental wellbeing.
To get started with a gratitude practice, there are many techniques you can try or you can simply start with being mindful of the little things in your life that you appreciate.
For further advice on changes you can make to better your mental health, contact our experts at Ceed today.