Be Spontaneous 
Spontaneity can have enormous payoffs for mental health and wellbeing. It can make you feel happier and more creative – it can even rewire our brains. 
When was the last time you ditched your plans and did something completely spontaneous?
With our overfilled diaries and online planners, our lives are often packed to the brim, leaving little or no time for a sudden whim. But, although routines can help us get through everyday tasks, like cleaning our teeth, filling every single moment with planned activity can badly affect us. 
We often pack our schedules so full that we leave little room for unplanned actions, but doing so means you may be missing out on moments of joy.
Read Now: 4 Mindful Ways to Help You Live in the Moment 
The Benefits of Being Spontaneous 
Being open to spontaneous events and allowing our mind time to reflect on things, rather than rushing from one planned activity to the next, can benefit our emotional health.
Keep Your Life Fresh 
Spontaneous people are always up to try something new. They'll spice up the day any way they can. It could be as simple as ordering something new from a local restaurant for lunch. Because they're always trying something new, spontaneous people never get bored and stay fresh.
Be More Flexible 
Be ready to try and do something new. And if plans change, adapt to them. Spontaneous people don't feel tied down to one goal and will be more than happy to accommodate a contingency, as long as it leads to an exciting adventure.  
This "go with the flow" attitude helps them avoid conflict and confrontation. Instead, they can ride the wave of excitement that continuously exists within their life. 
Be More Creative 
Spontaneous people aren't constantly thinking about their next move – they do whatever comes to mind. This mindset means that they don't set boundaries for what they can accomplish, and they can be more creative.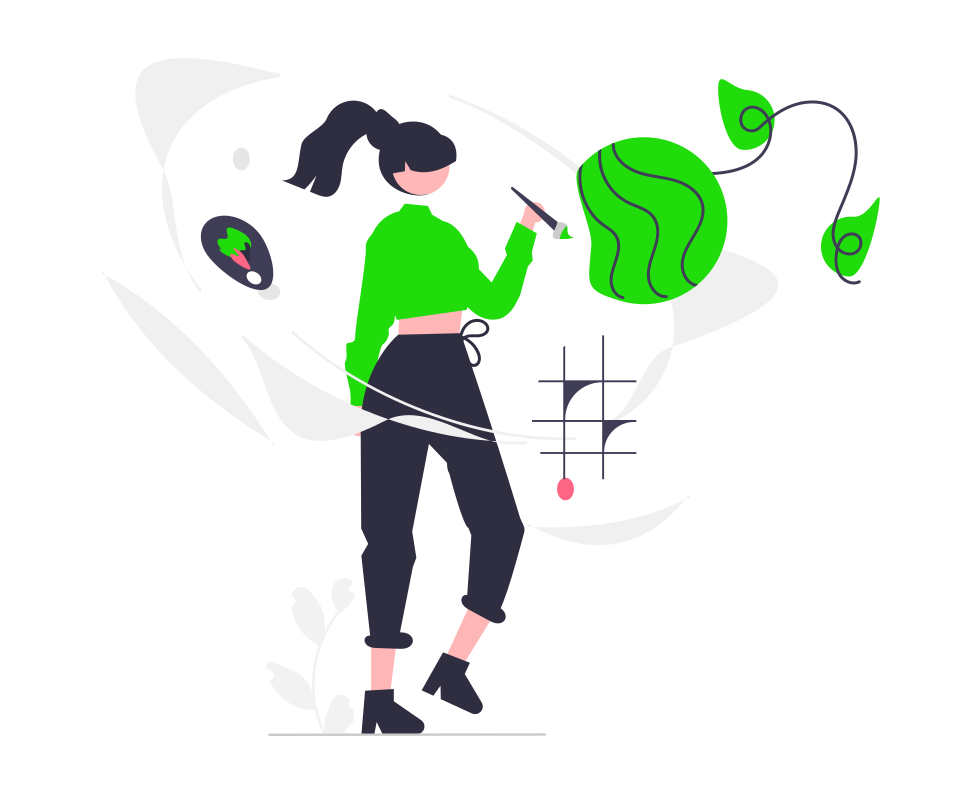 Read Now: How to Better Your Mental Health by Getting Creative 
Less Stress 
People that are spontaneous tend to not stress out over much. They understand that life goes on, whether it goes as planned or not. And, of course, when life gets stressful, as it does every so often, spontaneous people know how to shake things up to relieve the stress and get over the hurdle they're currently facing. 
Read Now: 4 Effective Ways to Clear Your Mind of Stress 
Be Happier 
Spontaneous people have a mindset that allows them always to see the bright side of things which optimises their ability to maintain a positive outlook on life, making them happier.
How To Be More Spontaneous 
Becoming a more spontaneous person is certainly not easy, so here are simple things that you can do to live a more spontaneous life. Hopefully, these steps will encourage you to do something more when you're finally ready to.
Shake Up Your Routine 
It doesn't have to be something drastic. You could start with something simple, like going somewhere else for your morning coffee or taking a new route home from work.
When you do something different, you open your eyes and mind up to new possibilities. You'll then feel more inclined and less afraid to try new things.
Do Something New Everyday 
Whether placing a different order when you're out at your favourite café, or putting on that shirt that you never had any confidence to wear, you need to break out of your comfort zone. There's no need to plan for it; go with the flow. When the opportunity presents itself, don't hesitate and do it. 
Do What You Want 
Forget the rules, and do whatever makes you happy. Life is for living, so live it loud and proud. Focus on what makes you happy, and incorporate it into your life as much as possible. don't get stuck doing things that don't work for you just because it's become your routine. Just be sure you don't hurt yourself or anyone else. 
Start Saying Yes 
Whether it's an invite to a party where you don't know many people, an invitation to have drinks with co-workers you're not very close with, take a risk and say yes. Something as simple as this can make a big difference to your day-to-day lifestyle. Once you start saying yes, you will notice more great opportunities arising that you otherwise might have rejected.
Stop Doubting Yourself 
The more you feel like you can't do things, the more likely you won't. When you psych yourself out to try something new that you're uncomfortable with, you'll likely break out of your monotonous routine. Spice up your life by telling yourself that you can do it, and you will.
Read Now: How to Overcome Fear of Failure 
Turn Off Your Gadgets 
When you don't have any distractions in the way, you will be more willing to get up and get something done. Taking a break from your phone or computer can force you into new situations that are likely to be more rewarding.
Speak To a Stranger 
More often than not, we tend to retreat into our comfort zone when we're in unfamiliar territory and faced with unfamiliar faces. Don't hesitate to speak to a stranger. You'll be surprised at what you may gain.    
Your life is meant to be lived and not wasted doing things that bring you no joy. Despite your responsibilities, there's no reason why you can't inject some spontaneity into your life to make it that much more worthwhile.  
For further advice from our professional lifestyle coaches, contact us at Ceed today!