We all understand that feeling of being anxious at work, under the weather and fantasising about staying off sick all week. You may ask yourself, is this feeling wrong? Am I broken?
No, of course you aren't, this feeling which is known as work stress affects a large majority of people in the present and has done throughout history.
According to Ciphr's statistics: 1 in 14 UK Adults feel stressed every single day, whether that is at work or in general, and 79% of the UK population feel stressed at least once a month.
Work stress can make you feel like you are trapped at work. It might play on your mind constantly, even at home, while relaxing. We, at Ceed, would like to help you to eliminate this feeling and separate your work and home life.
Read Now: How to Achieve the Perfect Work-Life Balance
What is Work Stress?
Work stress, simply put, is the feeling of stress at (and caused by) work. This can stem from work related problems like conflicting demands, deadlines, overworking or a lack of passion.
Here are a few ways to lower and ultimately eliminate your work stress levels:
Self-Positivity
Don't allow the monster of work stress to drag you down further. It can eventually lead to depression, or a severe spike in health problems. Once you're done working, take a look at the work you have completed today. Take it all in like a beautiful sunset and think to yourself: "I've done that."
Take pride in what you accomplish each day for you are valued: as a friend, colleague, and family. Recognise the value of your effort and work, as others do. Although they may not verbally acknowledge your effort, your employers understand your importance as a part of their operation and you should too.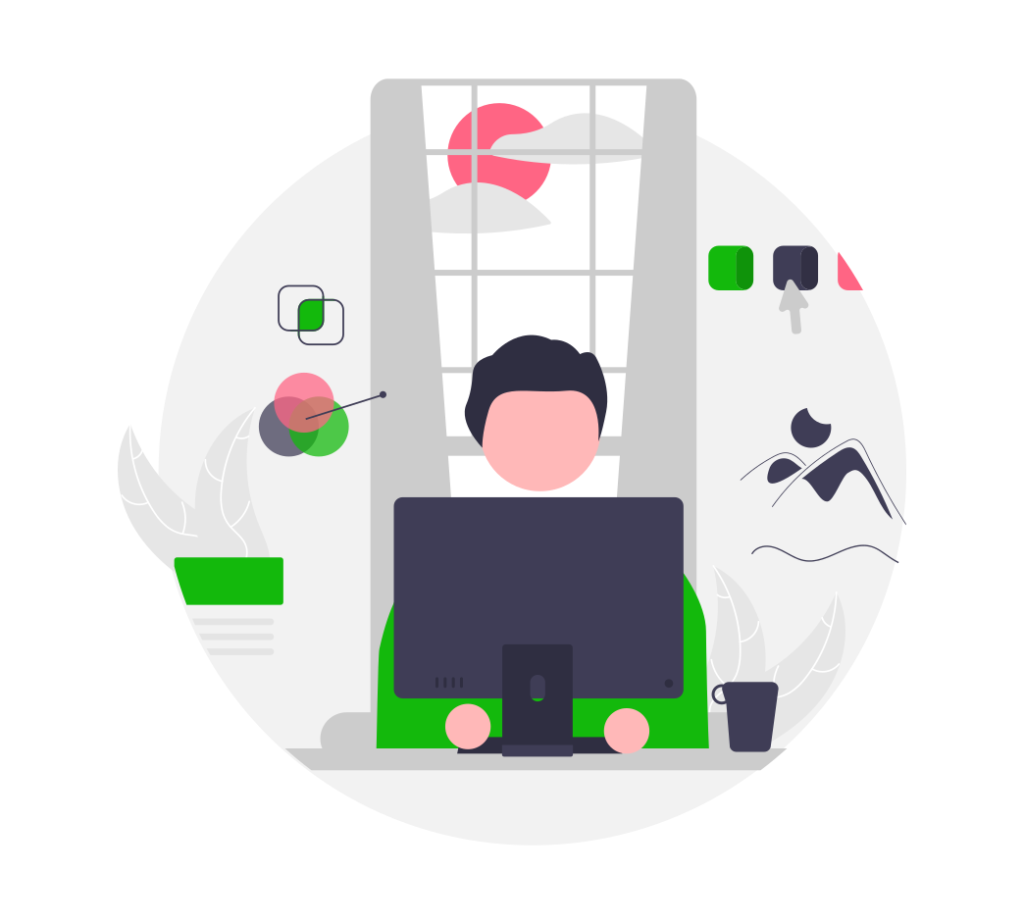 Every day, as long as you are accomplishing something you can take pride in yourself, and this positivity can help re-ignite a passion in your work life, reducing work stress as a whole.
Read Now: 4 Effective Ways to Clear Your Mind of Stress
Verbal Communication
We fully understand the anxiety in everyone's mind when considering speaking to your manager about your problems, and even more so about something as difficult as work stress.
No-one can force you to speak to your manager, but if you have the confidence then please do. This is the easiest way for your manager to understand what you are going through and adjust the situation as needed for you.
However, you can also speak to your friends and family about these issues, or perhaps other colleagues. There are so many people in the world going through what you are, and many have advice that helped them or wished had helped them in the past. Listen to their words, but take some with a grain of salt!
Whatever you do, do not ignore work stress, even if its symptoms are miniscule. The more exposed you are to it, the more severe your symptoms can become.
Relaxing and Taking it Easy
Many people don't understand how to deal with work stress and think it's normal. The truth is it is and isn't at the same time. Stress is a natural thing that happens to everyone, even animals. One of the easiest ways to get rid of work stress is to relax your body and mind.
Whether that is by:
Listening to music
Playing videogames
Watching TV or movies
Exercising
Reading
Writing
Or even just having a chat with friends and family.
There are lots of different ways to relax, but try everything and find out which works best for you. Maybe if listening to music works best you could see if you can wear earphones at work to relieve stress.
But all in all, do what you love and treat yourself; order that Chinese, stay in bed all day on your day off, take a sick day off if you feel extremely stressed. Just do whatever you need to make yourself feel happy, and stress-free.
Read Now: How Music Can Motivate You to Stick to Your Exercise Routine
Re-Igniting Your Passion
Lack of passion for a job is usually a work stress issue, as it can slow your productivity down as you see no reason to carry on doing it.
Ask yourself: is this the right job for you?
If your answer is no, then perhaps look for a new job, maybe something that's totally different to what you're doing right now. This could be as drastic as going from retail to police work. It's hard to predict how a job is going to be before working there so do some research and check reviews online. Indeed and Glassdoor have the option to check company reviews.
If your answer is yes, then there are a couple of things you can do:
Find meaning in your work
Seek new opportunities at work.
This could even be taking a health and safety course. A change in environment even momentarily can be great for the brain, and maybe even make you miss your current environment. The section below can also help re-ignite that passion.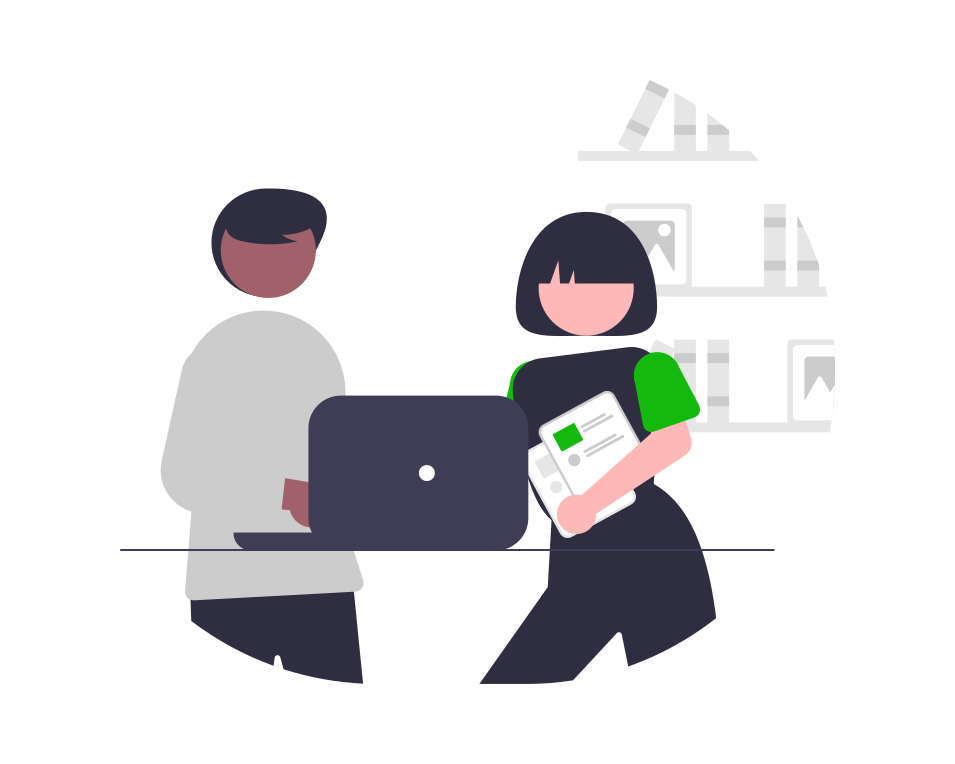 Read Now: Mindfulness At Work: How To Increase Productivity
Setting Goals and Rewarding Yourself
It's easy to finish a work day on autopilot, not realising how much you have actually done. Some people feel like they haven't done enough, and others feel like they have done too much. Set yourself goals, and choose rewards for reaching those goals.
This can help to fulfil you mentally, and make you more focused on your work. It pushes you to motivate yourself to get those goals completed and instil pride in yourself.
Reward yourself with a short break, or a snack or drink you like. Set realistic goals that you know you can complete.
Don't be unrealistic or not realistic enough. Maybe you serve 60 customers a day? Let's make goals based on that multiple. So, maybe a reward every 20 customers. That brings you to at least 3 rewards.
Obviously, don't go overboard with snacks as rewards as this may affect your eating habits. For some healthy options, check out this article we made to help you with foods that can lift your mood.
Read Now: A Happy Diet: 9 Foods Proven to Lift Your Mood
Online Communication
In this modern world, one of the most widely utilised inventions is the internet. The ability to communicate with anyone, anywhere is a great advantage to modern life. You are bound to find strangers online who feel the same as you: 91% of Australians feel stressed about one or more important parts of their life, and 86% of Chinese Workers also report stress.
The fact is: you aren't alone. There will always be people there who have experienced and felt the same as you in some way.
There are mountains of websites, pages, and social media apps that allow interaction between you and like-minded people. Talking to them can help you to develop and advice can be applied to your own situation, so as to not repeat the same mistakes as others. Not everyone is correct in their advice though, so be warned!
Here are a few websites where you can utilise to find specific pages for help:
Use the search bar to find specific communities or subjects such as: Tesco, UK, Manchester.
To Sum Up…
Please remember, you are only human at the end of the day and not a corporate machine. Your feelings matter, and you matter. 
Related Articles
We hope this guide has been beneficial to you and if you think you need additional help with work stress then feel free to contact us at Ceed today.