Neuroplasticity is the ability of the brain to adapt, rewire and change shape with new experiences.
At any age, the way the brain works can totally transform. We can become more optimistic, joyful, productive and better at learning without ever returning to our 'old ways'.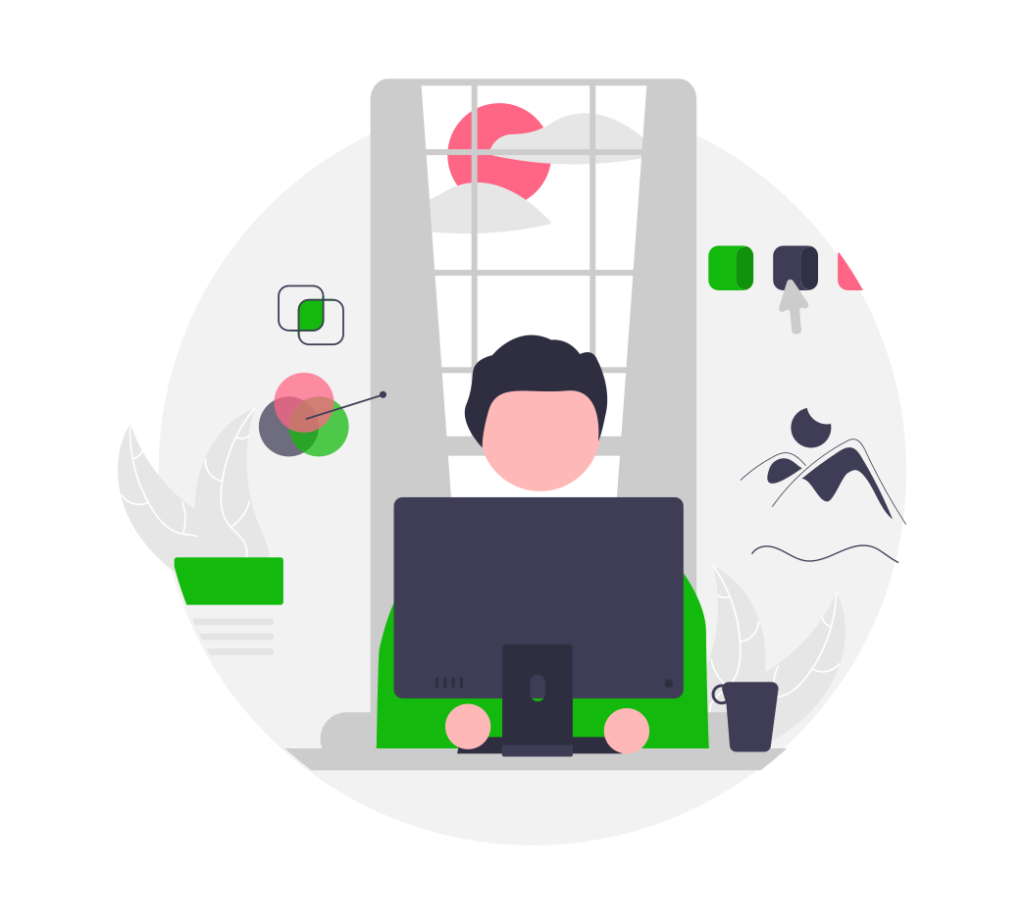 With the myth that we use 10% of our brains debunked, we now know that our entire brains are neural real estate, forming and strengthening different neural pathways throughout the day.
Understanding neuroplasticity can unlock a clear pathway to more productive habits. By tapping into neuroplasticity, we can achieve:
Better time-keeping
Improved short-term memory
An efficient work life
An overall more dynamic brain.
What is Neuroplasticity?
Neuroplasticity is the "plastic" nature of the brain – its ability to shift and change layout.
All our habits, thought processes and beliefs – the way we think – are physically represented by neurons and neural pathways. Different neural pathways get stronger with use or waste away, much like a muscle.
It's easy to imagine that if we had the technology, we could understand everything about someone just by looking at the physical map of their brain, looking up close at the neural pathways and seeing which are stronger and used more than others.
We already understand a lot, like how to use brain examinations to detect dementia and determine the cause of a stroke.
Using certain parts of our brains more strengthens those neural pathways. This is what behavioural therapy taps into – mental muscle memory.
Read Now: Neuroplasticity: Better Your Brain with Positive Thinking
How Can We Use it?
The future is bright. The more we dig into the science of neuroplasticity, the more we can see the limitless ways to harness and use our brains for the better.
Below are just a few things we can achieve by strengthening new pathways and weakening old, unhelpful ones:
1. Changing Our Habits
Struggling to be productive is a difficulty most of us can understand. Getting started on new projects, staying motivated and working in a consistent, efficient way are all things that don't always come easy, but can be developed with practice.
An understanding of neuroplasticity is a great place to start when thinking about changing your habits. This way, you can make the change as easy as possible for your brain to take on.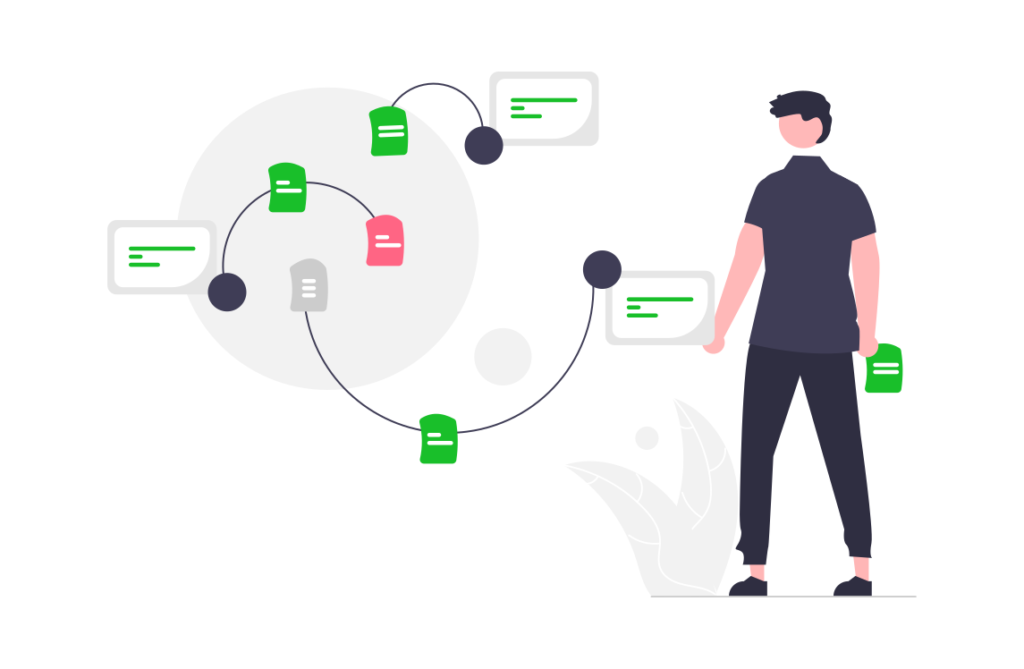 For example, if you want to totally overhaul your work ethic and methods, start with a small change. Instead of putting pressure on yourself to fix the problem in one fell swoop, try breaking other habits in your life first by trying new things, or even doing something you know how to do already, differently.
Even breaking and changing habits unrelated to the big one you have your eye on will help you to eventually make the change. This is because taking on new habits and experiences strengthens neural pathways responsible for learning, making your brain more dynamic and flexible.
Changing a habit could be as simple as taking a different route to work or shopping for food somewhere different. And when it comes to making a bigger change, try doing something a different way before replacing it altogether. Your brain can learn to adapt.
Read Now: 3 Reasons to Step Out of Your Comfort Zone and Into Your Growth Zone
2. Communicating Better
Communicating well is key to being part of a productive, efficient team. With good communication, skills can be shared, tasks can be completed quickly and everyone feels inclined to work well to get goals achieved.
Using neuroplasticity to communicate better once again comes down to identifying and changing a habit. What gets in the way of feeling like we are on the same page with someone? More often than not, it is defensiveness of our own view and not understanding the view of the person we are talking with. The angrier we feel, the less inclined to connect we feel.
This makes active listening – the act of truly trying to understand what someone is saying – impossible. In breaking this habit, the first thing to practice is checking in on whether you are actually listening to the other person.
The second thing to do is to return to focusing on connecting and listening. While this is easier said than done, it is possible to make this a habit through practice.
Read Now: How to Practice Active Listening
4. A More Dynamic Brain
The happiest brains are flexible and open-minded, open to learning and taking on new information. The more our brains experience changing and developing new skills, the more flexible and agile they become – and the more able to cope with any challenge.
A brain that has recently been learning a new language and improving at sudoku will be developing strong neural connections in the parts of the brain responsible for learning. This makes it now more equipped to learn other new skills more easily. In other words, the more we change the brain through neuroplasticity, the more able to change the brain is.
When it comes to productivity, the ideal brain can:
Learn new skills
Remember important details
Switch between tasks easily.
Try learning a new skill – no matter what it is, you will see benefits in how your brain processes information and takes on new challenges.
Read Now: How to Tap Into Neuroplasticity in Your Daily Life
To Sum Up…
These are just a few ways harnessing neuroplasticity can help to improve your productivity. With an understanding of how the brain makes and stores connections, we can develop any skill or ability we like more easily and effectively.
With intention and an awareness of neuroplasticity, you can build an open-minded and flexible brain able to take on any challenge and navigate the unexpected.
For help with making lifestyle changes, contact one of our coaches at Ceed today!