With the advancement of technology and the impact of covid, it's easier than ever to become disconnected from ourselves. So, it's important to find time to centre our emotions, and look inwards to create positive changes in our mindset. 
Meditation is a tried and tested method of looking inward and understanding ourselves. Used for centuries in religious and spiritual practices, it provides space to increase self-awareness, and redirect negative thoughts.
Meditation uses wellness and mindfulness techniques to enhance our outlook on life. It's often used to reduce stress, help sleep patterns and increase pain tolerance.
You can include meditation as part of a daily routine, use it as a quick stress reliever, or a way to centre emotions. You don't need loads of time to meditate, as it can be adapted to suit you and your needs.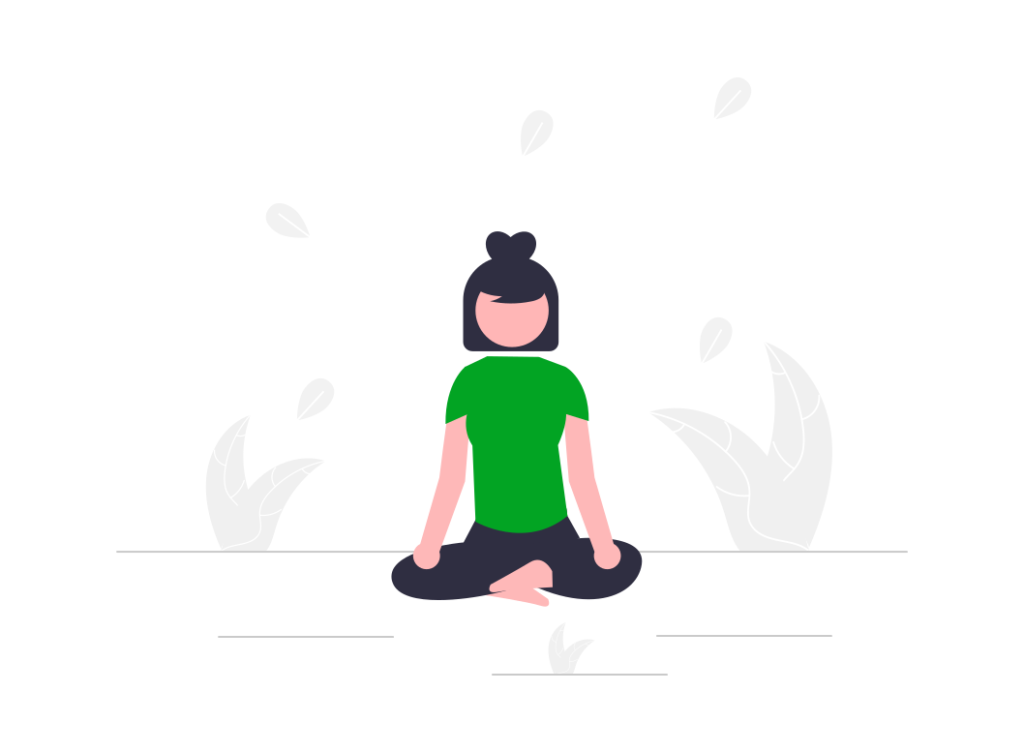 How Do You Meditate? 
There are many different forms meditation can take, and each has its own benefits. The form that is most suited to you depends on what you hope to gain from meditating.
Guided meditation includes a teacher to help you through the steps of meditation, explaining how the mind works and how each step is beneficial to you.
Mantra meditation works by focusing on a specific mantra, such as a word or sound, to let the subtle vibrations create positive change and help you reach a deep state of meditation.
Mindfulness encourages awareness of your surroundings by engaging and focusing on all of your senses without judgment.
Qi gong is a Chinese practice that opens energy pathways in the body called meridians, helping the energy flow through and heal the body.
Yoga is a physical practice of movements that strengthen your nervous system, helping you to relax your body and relieve tension. It promotes physical balance, which helps with mental balance.
Read Now: Practising Yoga: Combining Mindfulness and Fitness for Healthier Living  
What are the Benefits?  
Meditation has been heavily studied, and has been proven to have a wide array of benefits. Whether you want to become stronger physically, mentally, or emotionally, meditation can assist in improving your lifestyle and mindset. So, what exactly can it do?
Reduce Stress 
When you experience stress, it increases the hormone cortisol, which can impact your sleep, cause depression and increase fatigue. Meditation can help to reduce this response, and instead create a relaxed response that calms your body.
This means it can help stress-related conditions such as irritable bowel syndrome and post-traumatic stress disorder. By reducing the stress hormones in your body, it reduces pressure and can calm anxiety.
It also helps you redirect your negative thinking patterns, which are often a large contributor to stress.
Read Now: 4 Effective Ways to Clear Your Mind of Stress  
Improve Sleep 
Meditation can help those who have sleep disorders like insomnia manage their symptoms, and as a result get better sleep. Mindfulness meditation has been found to help those who suffer from chronic insomnia. It can also improve the sleep of those without existing sleep problems.
Meditation can help relax your thoughts before bed and calm your mind, which creates a more restful environment to sleep in. As a result, it can also reduce daytime fatigue, giving you more energy throughout the day, and deeper sleep at night.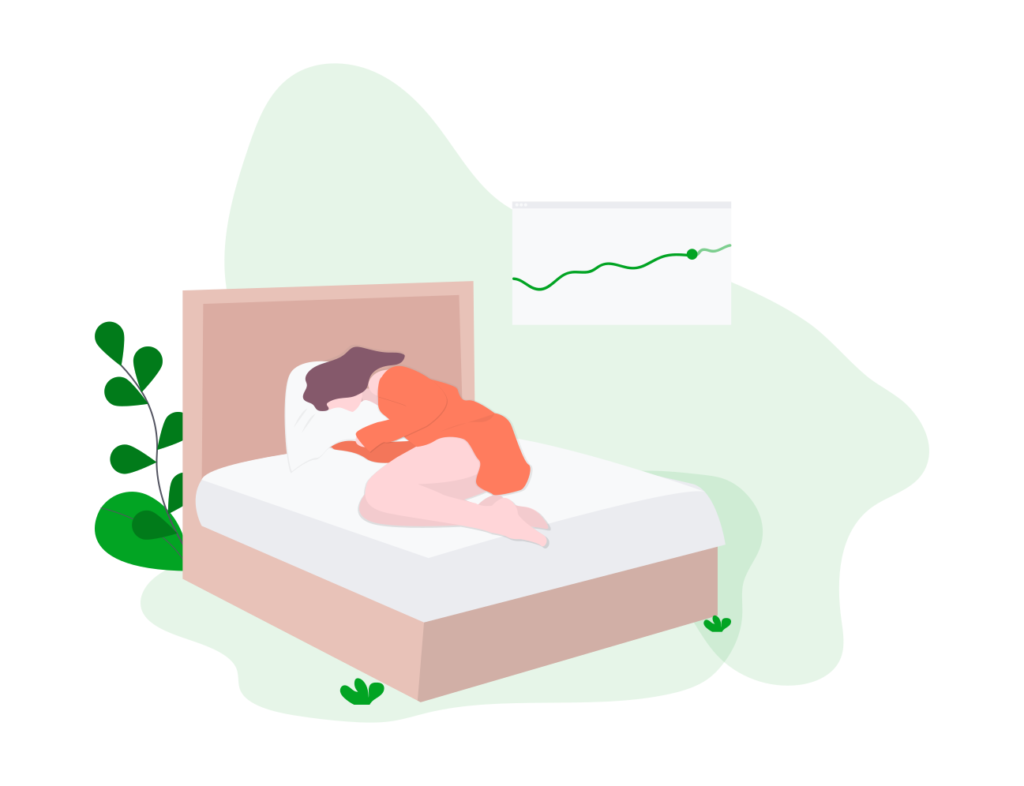 Enhance Self-awareness 
When you meditate, you create space to understand yourself, which helps you learn how to grow and improve as a person. By focusing on self-awareness, it becomes easier to recognise any harmful thoughts you may have, and learn how to challenge them.
This process of redirecting negative thoughts shows you what your emotional triggers may be, and how to best combat them.
It can also increase self-awareness by helping you realise and focus on the positive parts of yourself. Through meditation, you can approach your emotions without judgement, and as a result you can learn to accept both the positive and negative aspects of who you are.
Read Now: Better Your Brain Through Neuroplasticity and Positive Thinking  
Promote Emotional Health 
Meditation can lead to an improved self-image and create a more positive outlook on life. By focusing on the things around you and your own thought processes, you can reduce negative thoughts and appreciate the positive aspects of your experience.
It can also decrease levels of the inflammatory proteins cytokines, which can contribute to depression. Meditation is sometimes used as part of a mental health treatment plan as the benefits can help reduce depression and anxiety.
Control Pain 
Many types of physical pain are linked to stress, and our perception of pain can be increased significantly when we are in stressful situations. By learning to manage our perception of stress, it becomes easier to control our pain responses. This in turn decreases the level of pain we feel.
Whilst it won't completely rid you of any pain you are in, it helps to manage pain and decrease levels of stress that often enhance it. 
Meditation can also reduce strain on the heart by decreasing blood pressure. Stress can often cause high blood pressure, which can potentially lead to a heart attack or a stroke. Reducing stress can alleviate the pressure on the heart and relax nerve signals.
To Sum Up… 
Meditation is a varied and adaptable way to improve your day-to-day life. It has benefits for everyone, whether you meditate for five minutes or five hours! A little can go a long way, and daily meditation has the power to really impact your life for the better.
If you want to learn more about how to make small changes to improve your lifestyle, contact us at Ceed today!