"I have not failed. I've just found 10,000 ways that won't work." – Thomas Edison
Failure is something that everybody goes through at some point in their life, whether it impacts them a little bit or a lot. The feeling of failure that flows through you after making a mistake can have a huge effect on you in the long term if you dwell on it.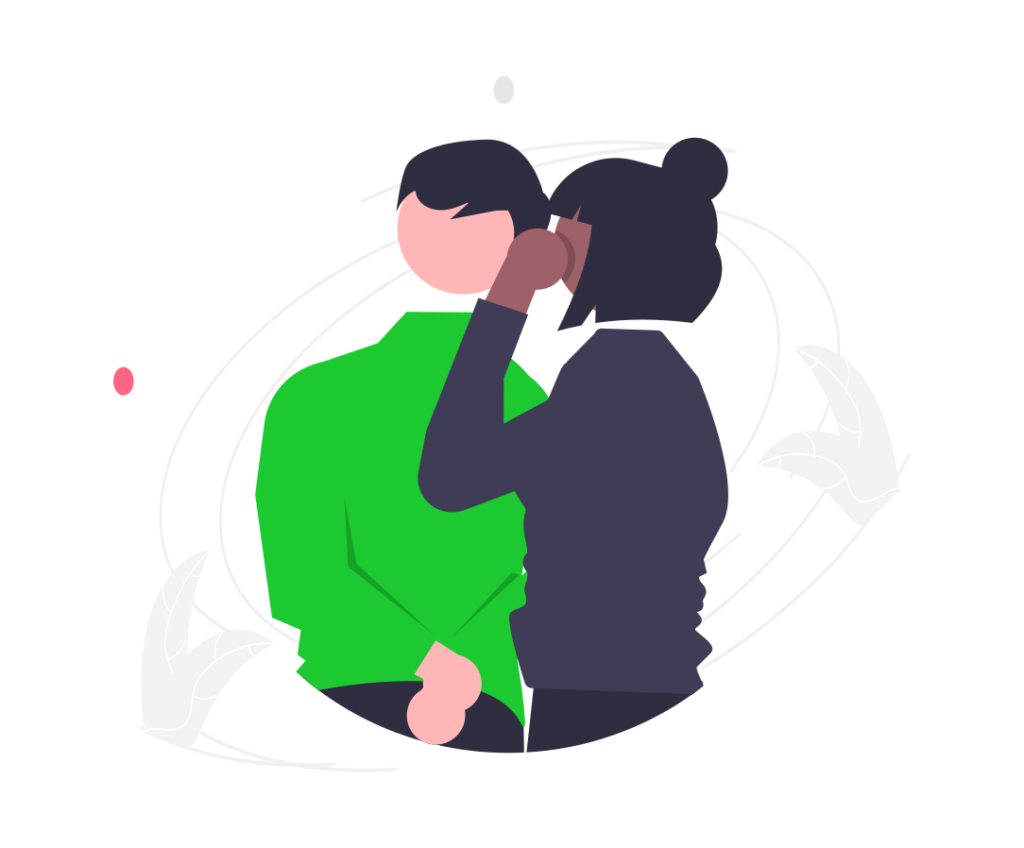 People can even develop a fear of failure known as "atychiphobia", which will make you hyperaware of and afraid of failure and the shame it might make you feel.
Whether you accidentally dropped a glass you were carrying for someone, or you got some negative feedback on a project that you spent a long time on, it isn't wrong to feel this emotion. It isn't the end of the world, either, failure can build you up stronger mentally and physically.
Even the most successful people went through failure at some point. Some key people are:
Steven Spielberg
Oprah Winfrey
Dr. Suess
Michael Jordan
Colonel Sanders.
Here is some advice to help you overcome that fear and help you to see the better side of these negative feelings:
Failure is the Key to Success
Failure happens to the best of us. It's better to have failed than not tried at all. You have to fail to understand how to improve your situation – it builds you up stronger mentally, and pushes you to be the best you can.
Keep this thought in your mind:
Failure is necessary for success to happen.
It's normal to experience failure at some point in your life, but it is understandable how people develop a fear of failure. What follows failure is a embarrassment and sense of shame – sometimes so intense that it envelops your mind – but it is never the end of the world. The more you experience these emotions, the more used to them and stronger you will get.
You can learn from your failures to better yourself for next time around. You have not really failed but are just finding alternative solutions until you get it right.
Reflection
Reflect on your failure; how did you fail, and what can you do to prevent it for next time?
Confront your own mistakes and figure out a way to improve upon it. Don't just distract yourself from the mistake, or even "cut corners" to get around the problem. You won't learn anything if you don't admit to it.
There are many ways to reflect on yourself; one of the easiest ways is to just ask for feedback on what you did wrong. People are always willing to give feedback.
Some feedback can be brutally honest, some might not be as honest. However, all in all this reflection on yourself will give you motivation to do better.
Focus on Your End Goal
When you fail, you might start to punish yourself by dwelling on the failure. This can cloud your mind from anything that you are currently doing. Dwelling on your failure can occupy your mind for a day, a month or even longer depending on your idea of its severity.
This can cause various issues within yourself, but the main one is that your passion for the situation will decrease in fear of failing again. Is putting the work in worth it? You end up giving up and losing your motivation and passion.
Push yourself to your limits every time you can. As long as you can stand back up then nothing can knock you down. You'll thank yourself in the future when you finally achieve something that means a lot to you.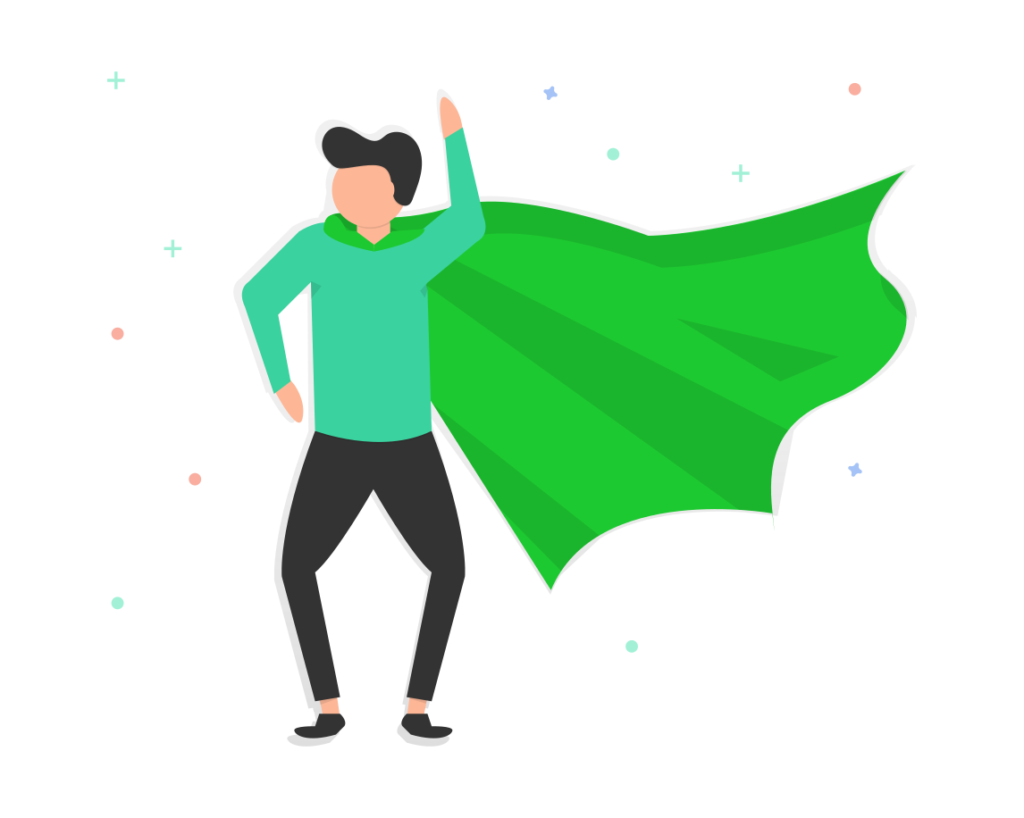 Focus on what you want and know that you won't get it right the first time without practice. If you keep trying over and over again, fixing mistakes each time, one day you will get it right.
You must come to realise that failure is just a rite of passage for everything you accomplish.
Conclusion
Overcoming fear of failure is great for productivity and a healthy workflow, as well as improving everyday functioning. Don't allow yourself to be brought down by mistakes. Everybody in the world fails at something at some point. A world without failure would be boring and success would mean nothing. Learning to motivate yourself on the journey to success is a much better feeling than being successful every time.
Keep pushing yourself and keep getting back up, for failure is just a small obstacle in the grand scheme of your success.
Related Articles
Struggling to overcome your fears? We got you, check out our other articles for help and advice, and feel free to contact us here at Ceed for anything further we can assist with.