When you're constantly seeing the lives of others online, it's all too easy to start comparing yourself to them. We are bombarded with everyone else's achievements and successes, and it can make us feel bad about ourselves.  
But the reality is, all of us are in the same boat. The people you compare yourself to are doing the same thing to someone else. Social media is hard to avoid, so it's best to focus on ways to make it a positive experience. There are lots of things you can do to limit the negativity that can come from social media, which can help you to stop comparing yourself to others.
Read Now: The Impact of Screen Addiction on Health and Wellbeing 
Remember Reality 
It's important to remember that what you see on social media is a curated version of reality. People don't want to post the boring or sad parts of their life, only the good stuff. This can make it seem like everyone else is living on cloud nine, and it's easy to be jealous of that.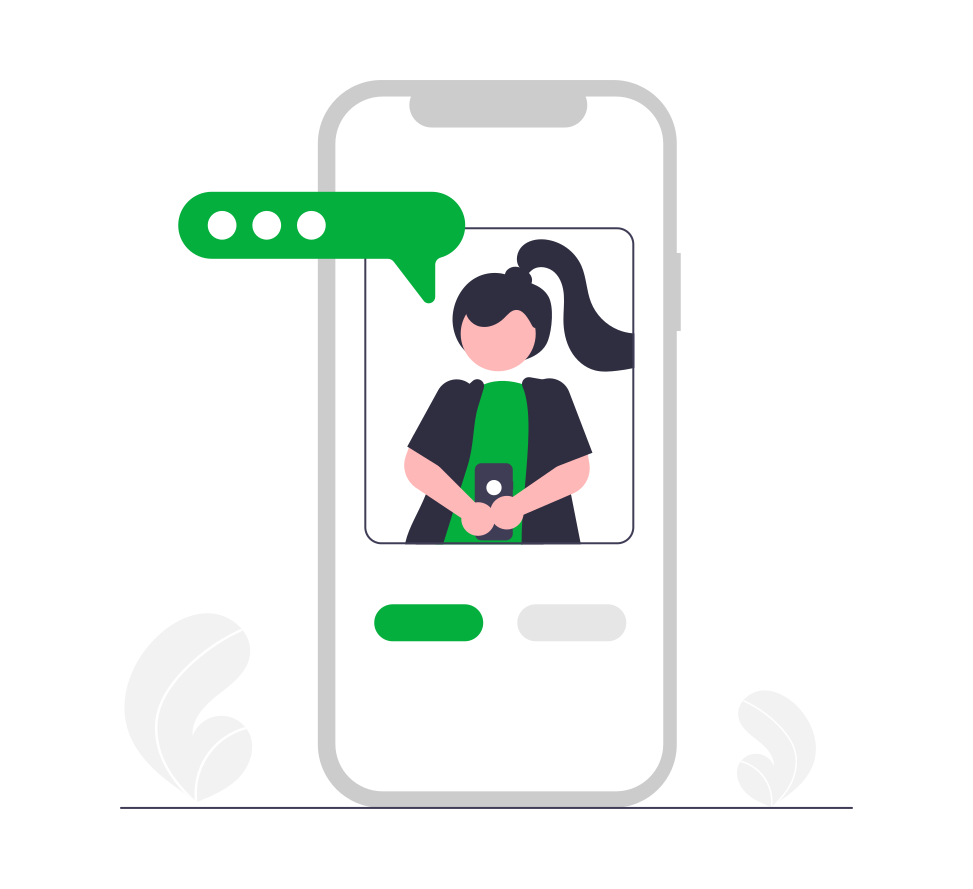 When you are only seeing the good aspects of people's lives, you can't get a full understanding of them. You can't accurately compare yourself to people's lives, you can't fully understand someone when you're only getting half the story!
Take a step back and think about the things you share on social media. Likely, you aren't posting about the boring stuff, and that's the same for everyone. People only want to show the best versions of themselves, so it's important to remember that when you are online.
Curate Your Feed 
It's easy to forget that you are in complete control of what you see on social media. You can actively stop following people whose posts make you feel bad about yourself, and instead, follow things that make you happy. It's normal to compare yourself to others when you are always seeing them. In the case of social media, out of sight can really mean out of mind!
Once you stop seeing things that make you upset, you can have a more positive experience online. Accounts that focus on creating a positive atmosphere can help you feel better about yourself whilst cutting out feelings of jealousy. You are in control of what you see on a day-to-day basis, so pick things that make you happy!
Read Now: Doomscrolling: Navigating Mental Health and Social Media 
Reduce Your Time Online  
The more time you spend online, the higher your chances of seeing something upsetting. A digital detox is a great way to remove yourself from negative feelings that can come from social media. It gives you a chance to unplug from the internet and focus on what brings you joy in the outside world.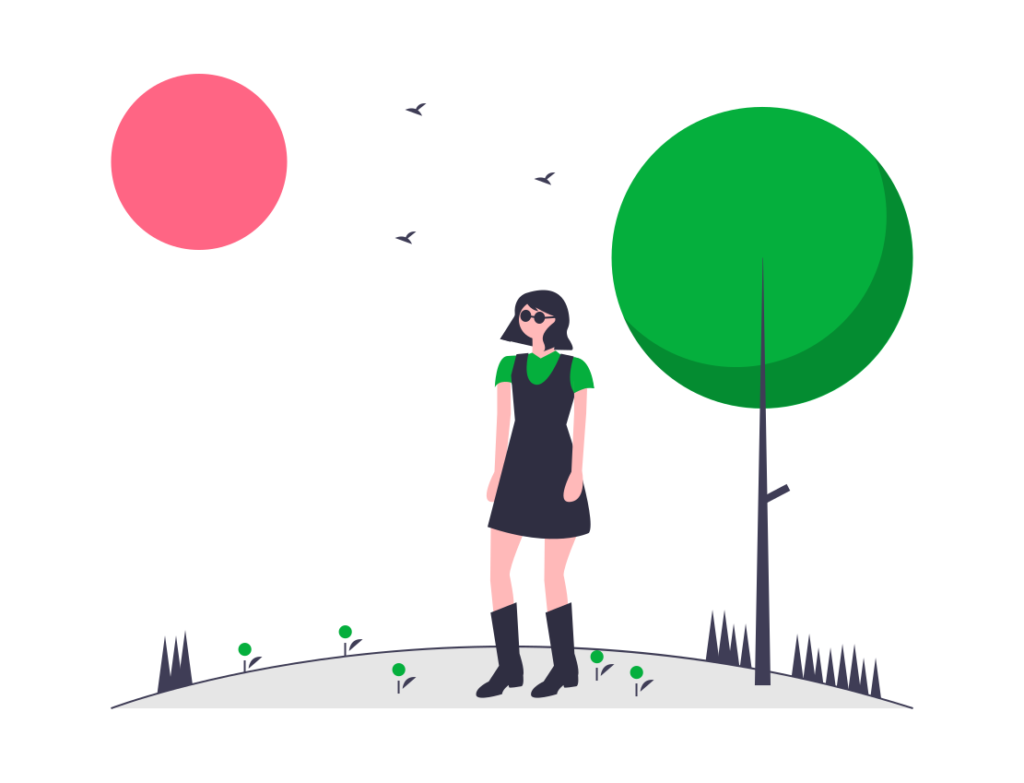 Even if you don't think you can go a full day without social media, limiting your usage can make a big difference. Try setting aside an hour or two where you put your phone down and focus on reality. You will be surprised by how much difference it can make. Disconnecting from online even for a small while can often make those insecurities feel insignificant.
Have a Purpose 
If you don't have a specific reason for using social media, you can end up filling your feeds with people you are comparing yourself to. You can get sucked into everyone else's lives and find yourself comparing every move.
Create a reason for using social media, and focus on that instead of on others. Whether you want to get ideas for craft projects, or keep up to date with pop culture. Choose something that makes you feel good, and channel your energy into it. The more focus you put on things you enjoy, the less energy you will have for comparing yourself to others.
Confront Your Feelings  
If you really struggle to stop comparing yourself to others online, confront your feelings to try and find the source. Think about why seeing particular people or posts makes you upset, and try to challenge those feelings.
By acknowledging it instead of pushing it away, you can begin to understand your triggers and know what to avoid. This can help you make positive changes online and in real life, as it's likely your insecurities carry across from your personal life to online.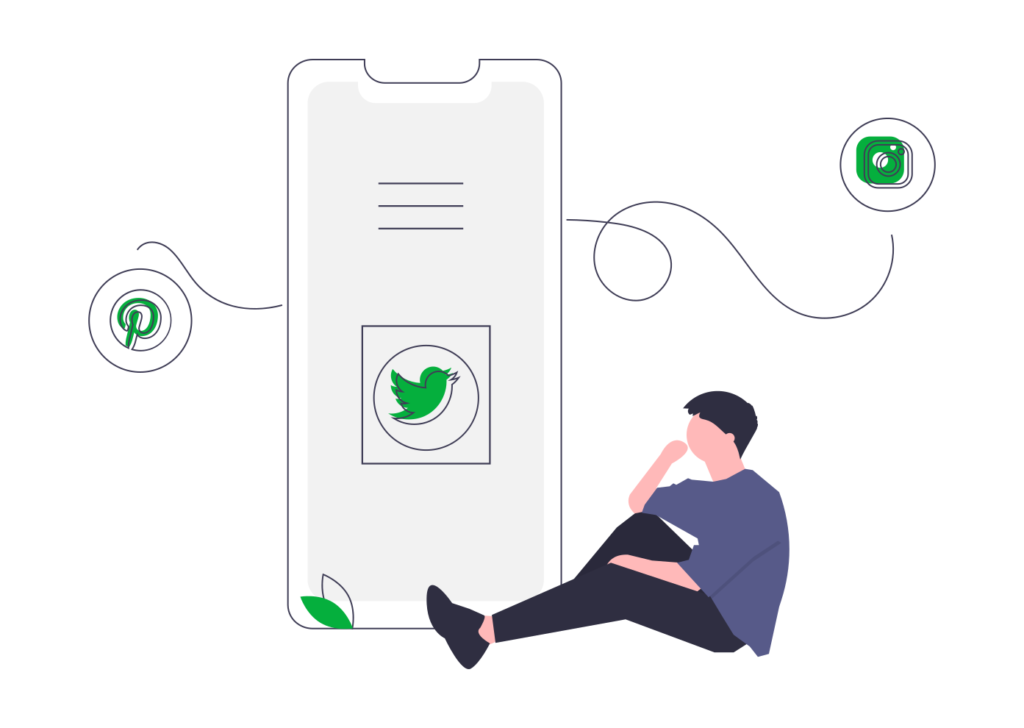 Read Now: Toxic Positivity and Social Media: Why It's Okay Not To Be Okay 
To Sum Up… 
It can be hard to challenge your feelings towards social media, but it can result in a more positive experience online. Try to remember that you aren't alone, and everyone struggles with comparing themselves to others. Take control of your social media, and don't let it control you any longer!
If you want to learn more about how to have a positive relationship with social media, contact our life coaches at Ceed today!